Service Information
---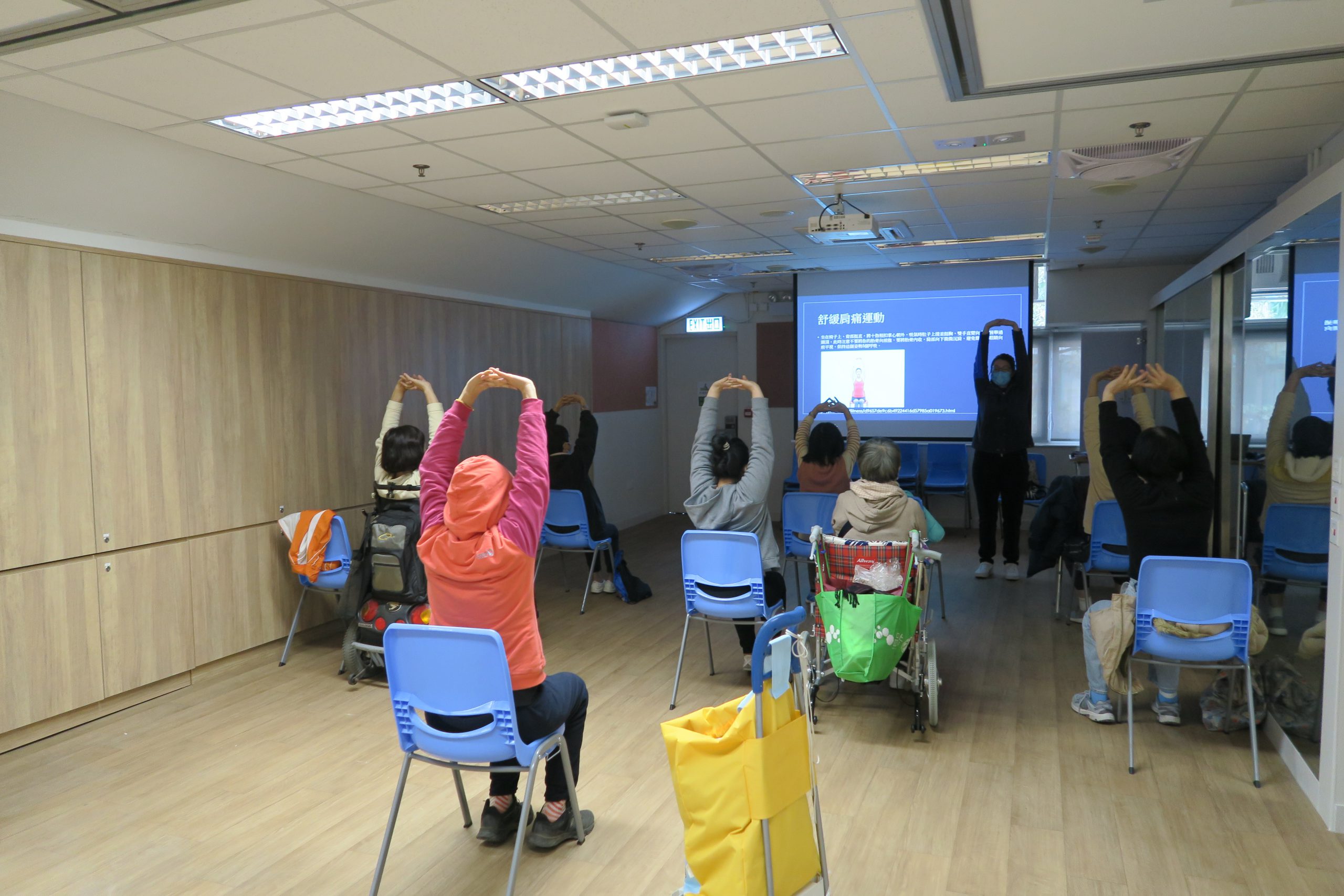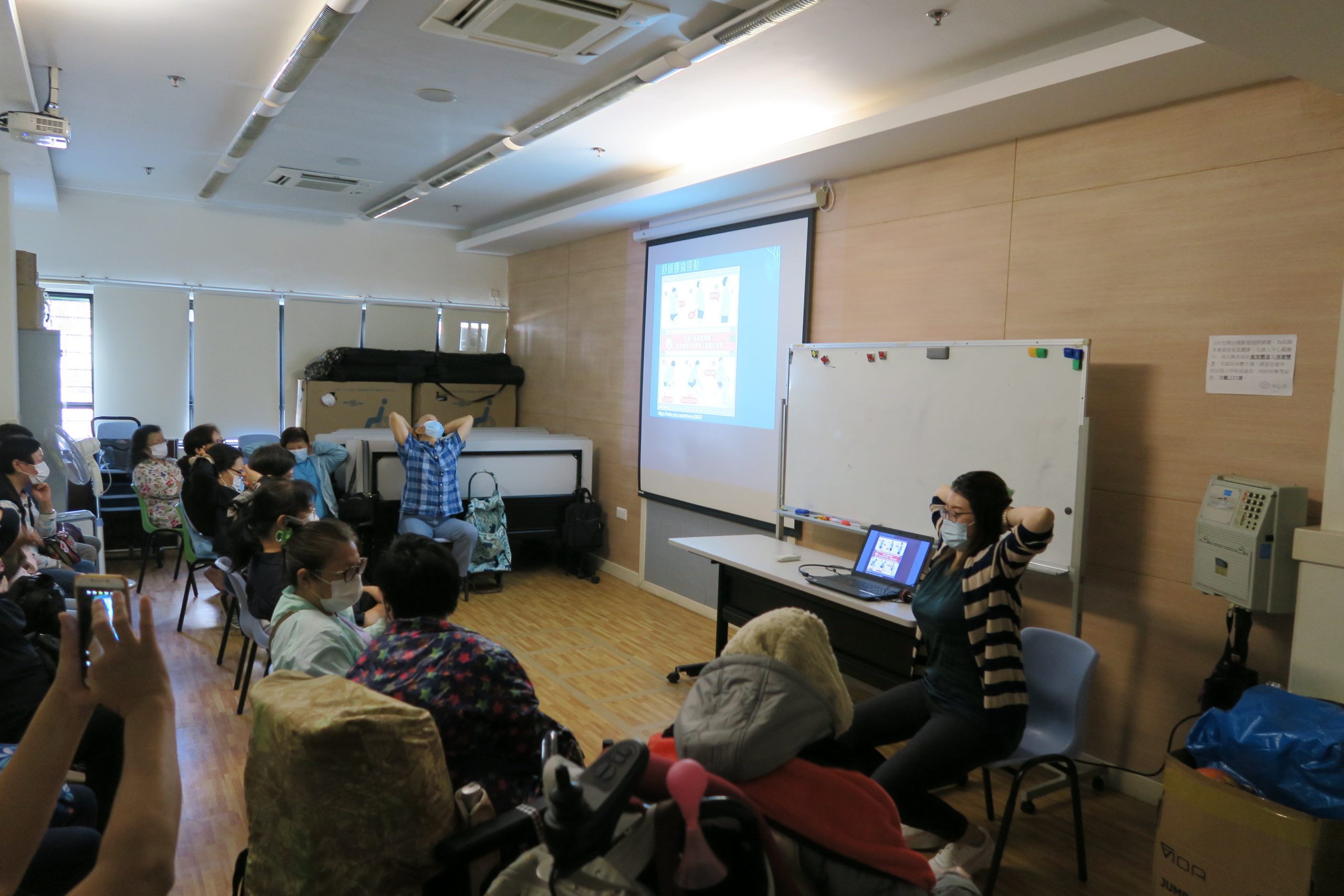 Project Introduction
The elderly, people with disabilities and their carers are often affected by long-term pain. They are in great demand for convenient and appropriate pain diagnosis and treatment services. Therefore, the "PHAB Mobile Pain Centre" provides one-stop Western medicine treatment and physiotherapy services in the community for persons with disabilities, elderly and their carers.
Eligibility Criteria
Must be the elderly, the disabled or their carers; and

Hong Kong residents, regardless of age and area of residence; and

Meet the following (a) or (b)
(a)Benefit from one of the following Government funding schemes, including receiving
Comprehensive Social Security Assistance (CSSA) Scheme


Normal Old Age Living Allowance(OALA) and Higher OALA

Working Family Allowance (WFA) Scheme

Individual-based Work Incentive Transport Subsidy (I-WITS) Scheme

School Textbook Assistance Scheme

Kindergarten and Child Care Centre Fee Remission Scheme
(b) Limited economic conditions: The household income ceiling is 75% of the median monthly income of households engaged in economic activities (the monthly household income is calculated based on the average income of the three months before the month of filing the application form)
4. People who need Western medical services and physiotherapy services due to pain
For details, please refer to the Application Reminder
MPC Application Reminder (Chinese Version)     MPC Application Form (Chinese Version)
What's New
Contact information
 PHAB Mobile Pain Centre will regularly visit different areas to provide services to nearby residents.
Starting from February 2021, the parking days and locations are as follows: 
Contact us 
Phone﹕6300 9704 
Fax﹕3460 5876 
Email﹕mpc@hkphab.org.hk 
Postal Address﹕Unit 107 & 109, G/F., Kwong Ping House, Kwong Fuk Estate, Tai Po, New Territories
Office Hours
Starting from April 2023, the parking days and locations are as follows: 
Date

Monday

Tuesday

Wednesday

Thursday

Friday

location

Ngau Tau Kok

Lower Ngau Tau Kok (II) Estate

Kwai Sun House

Sham Shui Po

Un Chau Estate

Un Wai House

Wong Tai Sin

Lower Wong Tai Sin Estate

Lung Wah House

Tai Po

Po Nga Court

Yat Wo House

Sham Shui Po

Lai Kok Estate

Lai Lan House