In order to meet the social service needs of people with and without disabilities of all ages, the Association continues to strengthen its services to fill the service gap, enhances a healthy and harmoniously inclusive living of all human beings. HKPHAB is a non-governmental organisation, part of the funding by the government. Other income and donations from the fund-raising activities to raise good length.
How Your Donations Help Persons with Disabilities?
To provide professional consultation services and daily support for persons with disabilities
Physiotherapy services for rehabilitation and reduce the chances of physical deterioration
To change the quality of life of persons with disabilities
To educate and provide support for the carers
To help persons with disabilities to enhance self-confidence and rebuild social support network
Our Commitment to You:
To ensure that every cent is well accounted for, we are committed to use your donation responsibly by minimizing administrative and fundraising cost.
To be transparent to the public, PHAB will present the income and the expenditure of donation on website and annual report.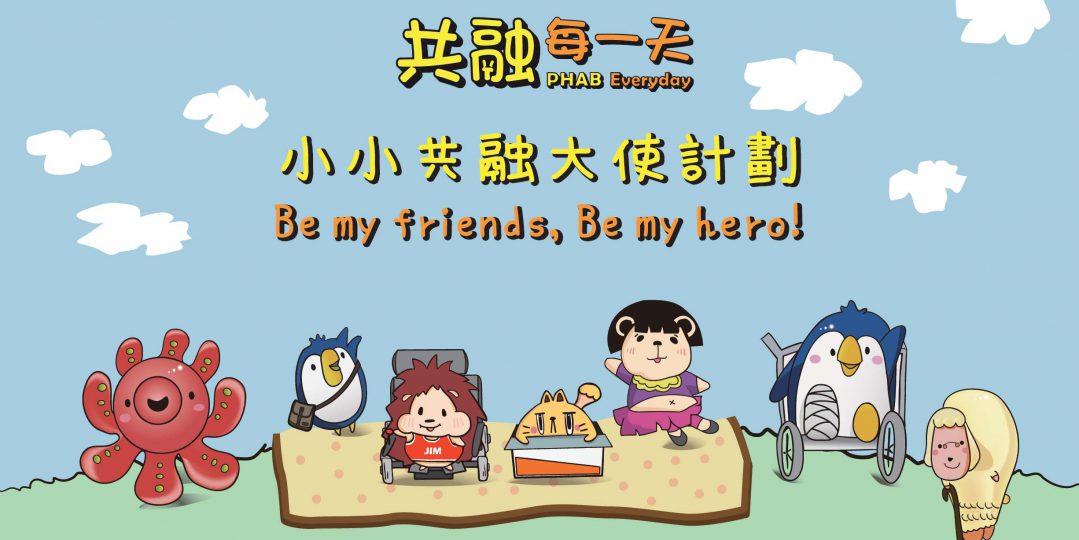 A Little Friend of PHAB
"A Little Friend of PHAB" is a monthly donation program which aims at cultivating empathy and caring for others in children, building up their responsibility for not only where they live but also the world, and, bringing positive impacts to the society.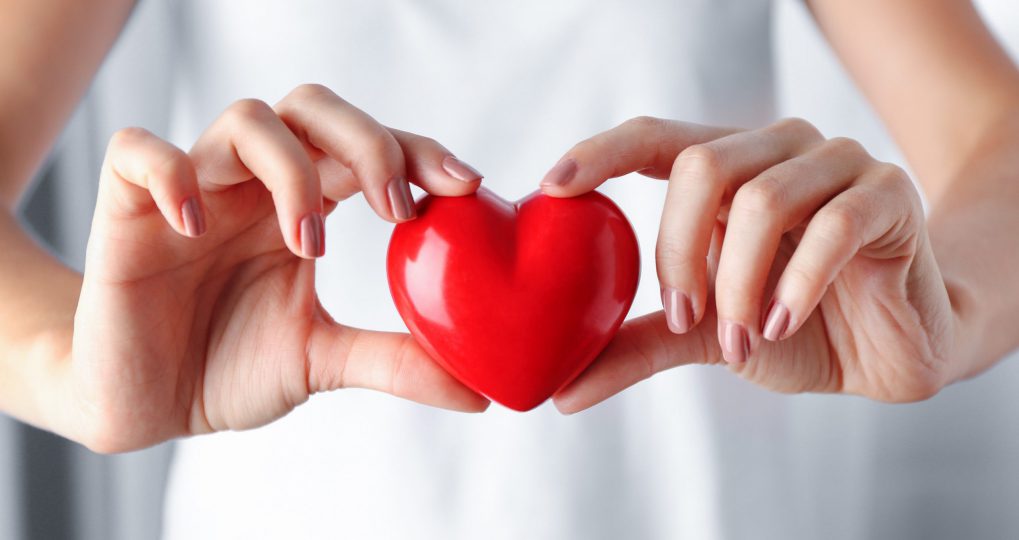 General donation
Through different ways of donation, every dollar and cent of your donations will go towards helping people with needs for a better quality of living and promoting the concept of "PHAB inclusion".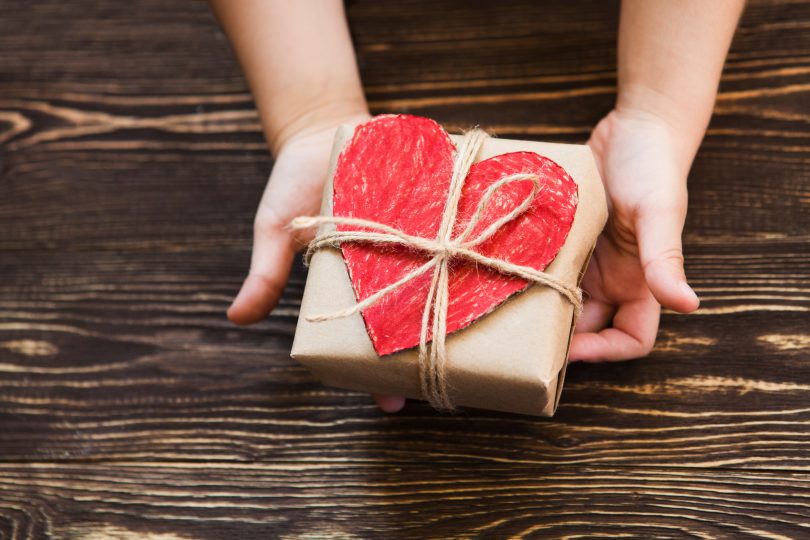 In-Kind Donation
In addition to cash donations, we also welcome donations-in-kind, such as wheelchairs, mobility equipment, electrical appliances, computers, etc, to fulfill the basic needs of our service recipients. Please contact us if you are interested in donating. Tel:2551 4161 Email:hq@hkphab.org.hk