Service Information
---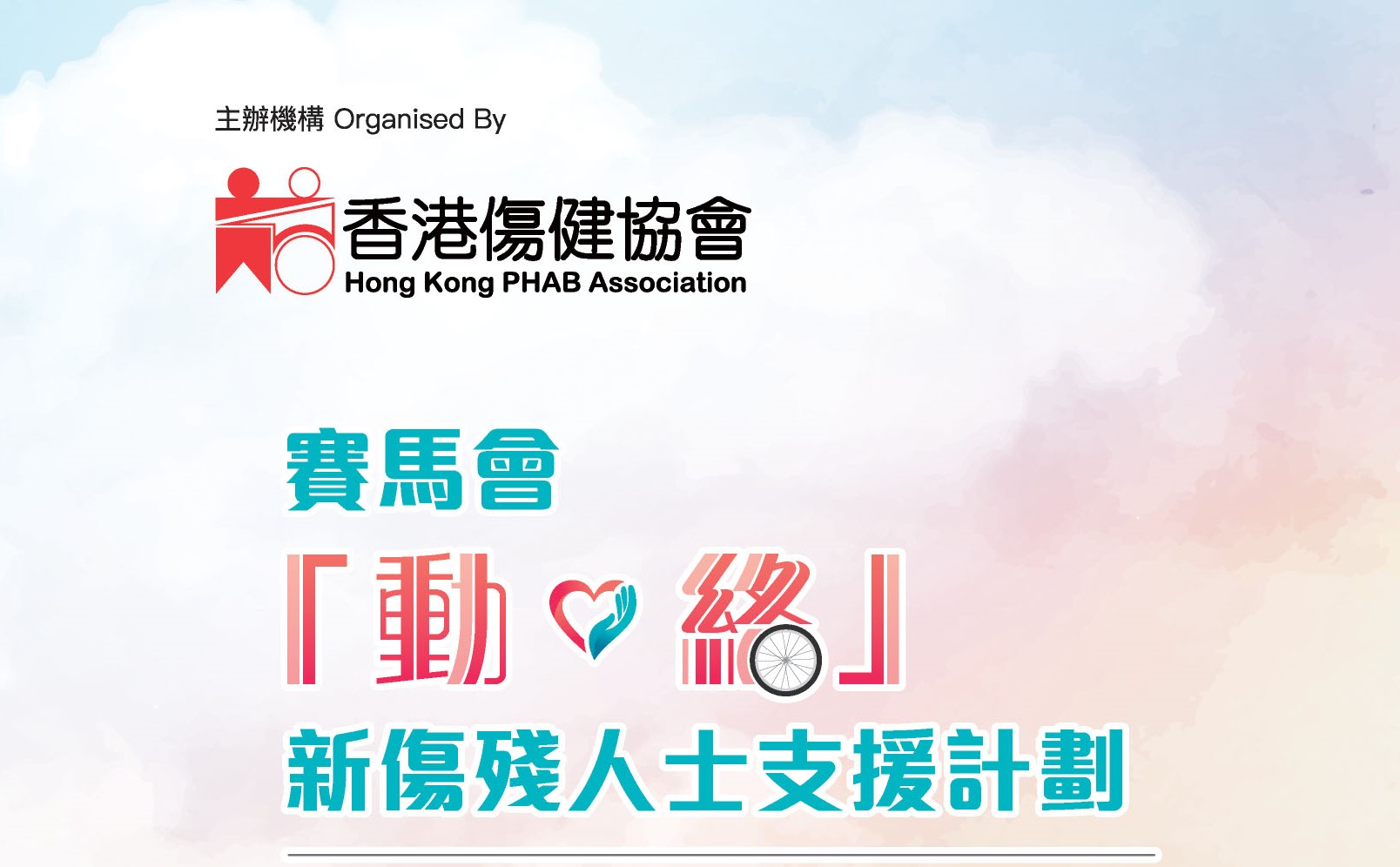 SERVICE OBJECTIVES
Through providing a series of support services such as home-based training, group activities, online learning and counselling services, the care and rehabilitation needs for persons with newly acquired disabilities and their carers in the community will be met. It also aims to improve their self-care and self-management abilities, facilities community reintegration, promote family harmony and improve their quality of life.
TARGET GROUPS
Persons who are aged between 25-59 with newly acquired disabilities
Persons with disabilities due to trauma and disease (e.g. stroke, degenerative diseases etc.) and the impairment is expected to be permanent or last for more than 6 months
Not receiving other formal social services
Live in the new Territories and Kowloon
Carers of persons with newly acquired disabilities
SCOPE OF SERVICES
Counselling Service
Home RehabCare
Social Hub
Carer Support and Training
Digital Hub
Life Coach Training
Community Education
HOW TO APPLY
Application can be made through medical staff, social workers, non-governmental organisations or by direct application.
Free of Charge (except rehabilitation equipment)
What's New
Contact information
TEL. : 3705 5328
FAX : 2426 5188
Email: nad@hkphab.org.hk
Address: Room 1001, 10/F, Times Tower, 928-930 Cheung Sha Wan Road, Kowloon
Office Hours
Opening Hours

Monday to Friday

9.00-12.30

1.30-3.30

Closed on Sunday & Public Holidays