Service Information
---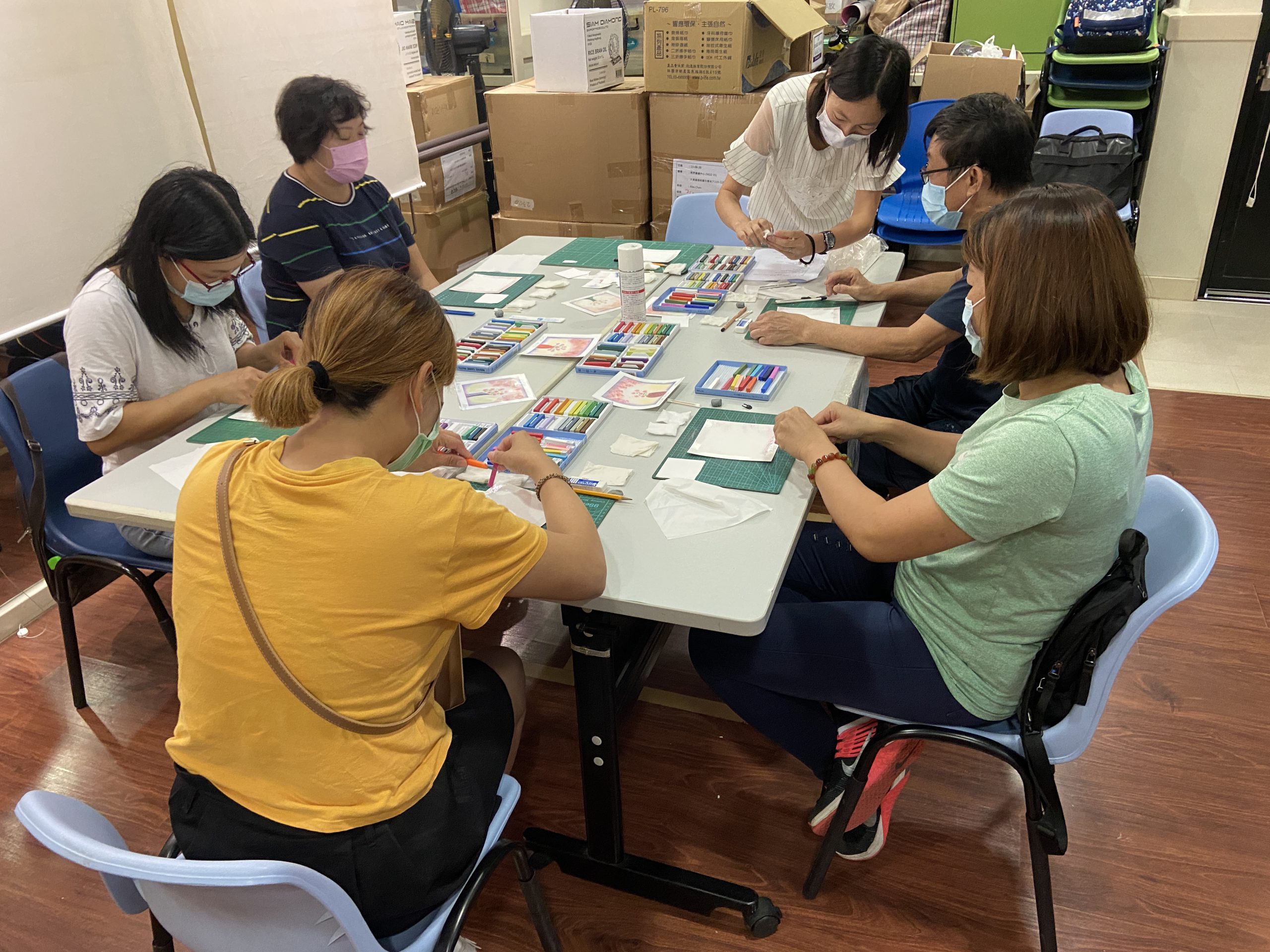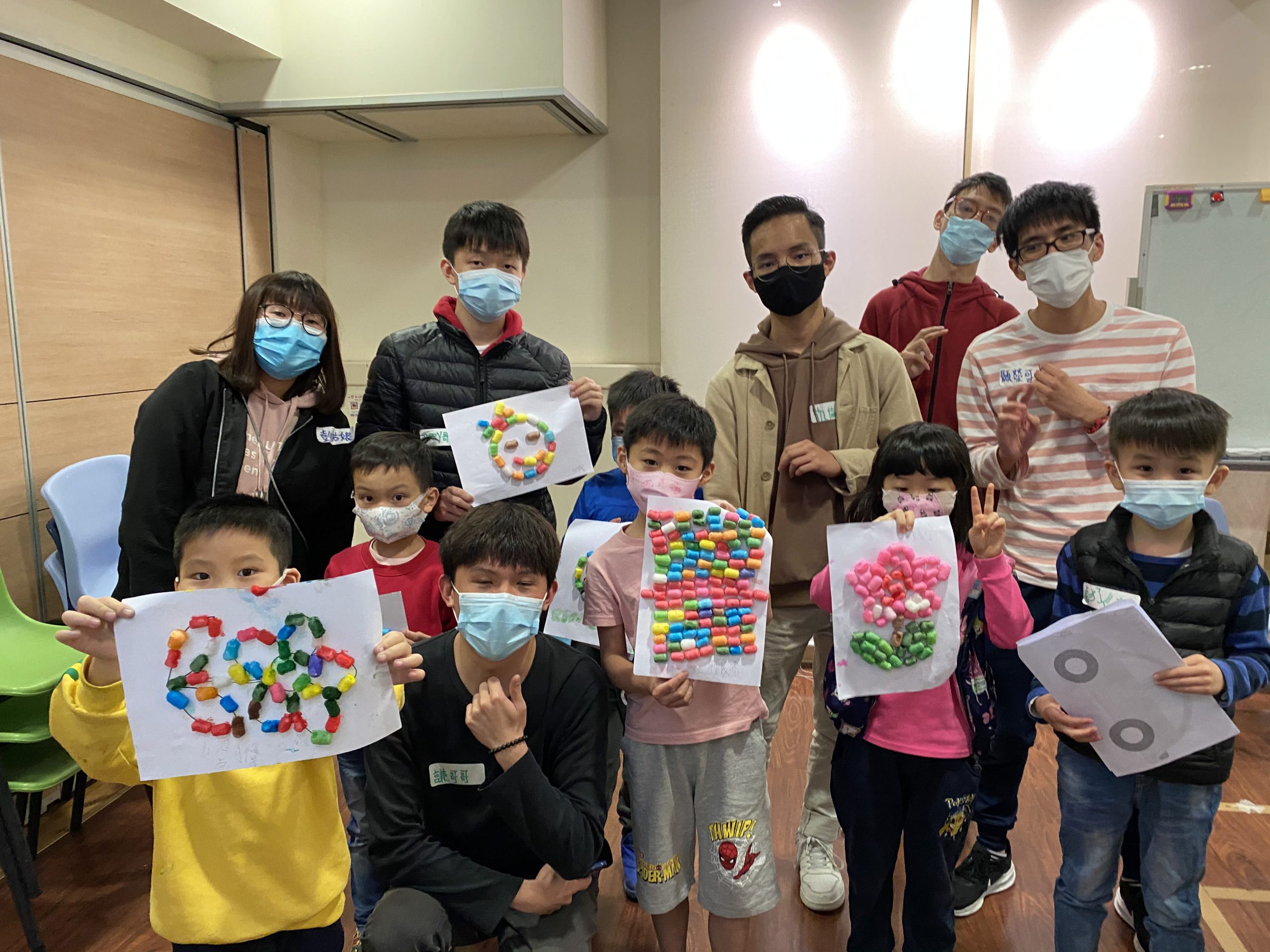 Service Objective
Based on "family-centered Empowerment Model Structures" to strength the support among family members and enhance the understanding and mutual help among families;


To enhance the caring capabilities of the carers and strengthen family solidarity through individuals and group counselling services;

​

To strengthen community support and network of the carer through mutual support groups;

To relieve stress of the carer through diversified support services;

​

To enable the carer in early understanding, identification of the needs and proper management of their family members with disabilities through the provision of the community resources and information;

​

To promote public understanding in families of persons with disabilities and the concept of the PHAB integration through public education

​
Service Target
Parents and relatives of person with disabilities.
Scope of Services
Individual and group counselling services:

​

:

Provision of individual and group counselling services for carers.

​

" Carers Academy" Training and Support

​

:

Provision of a wide range of training and support services on interpersonal relationship, provision of educational information, emotional health, sports and relaxation, interest development, and volunteering by the academy. 

​

Consolation Services​

:

Provision of consultation service to assist families of person with disabilities to resolve difficulties encountered and understand the community resources. 

​

Public Education​

:


Organization of exhibition, public performances, carnivals, talks and workshop to arouse public attention on persons with disabilities and advocate equal opportunities for the persons with disabilities.

​
Application requirement and procedures
The applicants must be a Hong Kong resident. ​

Membership are on family basis. The applicants should be parents, relatives or carers of family members with disabilities

​

Annual membership is valid from 1 April to 31 March of next year.
Service Fee
​The membership fee is based on the announcement from Social Welfare Department.

​
What's New
Contact information
Main Base:
Address: Shop Nos. 105-105A, Level 1, Plover Cove Garden, No.3 Plover Cove Road, Tai Po, New Territories
Tel: 2656 2138
Fax: 2656 2213
Sub-base:
Address: Unit 107 & 109, G/F, Kwong Ping House, Kwong Fuk Estate, Tai Po, New Territories
Tel: 2638 9011
Fax: 2638 9061
Mobile phone: 97621831
Email address: fhprc@hkphab.org.hk
Facebook: https://www.facebook.com/HKPHAB.FHPRC
Office Hours
Opening hours
Monday to Thursday
9:00am – 6:00pm
Friday
12:00pm – 9:00pm
Saturday
9:00am – 6:00pm
Closed on Sunday & Public Holidays