Service Information
---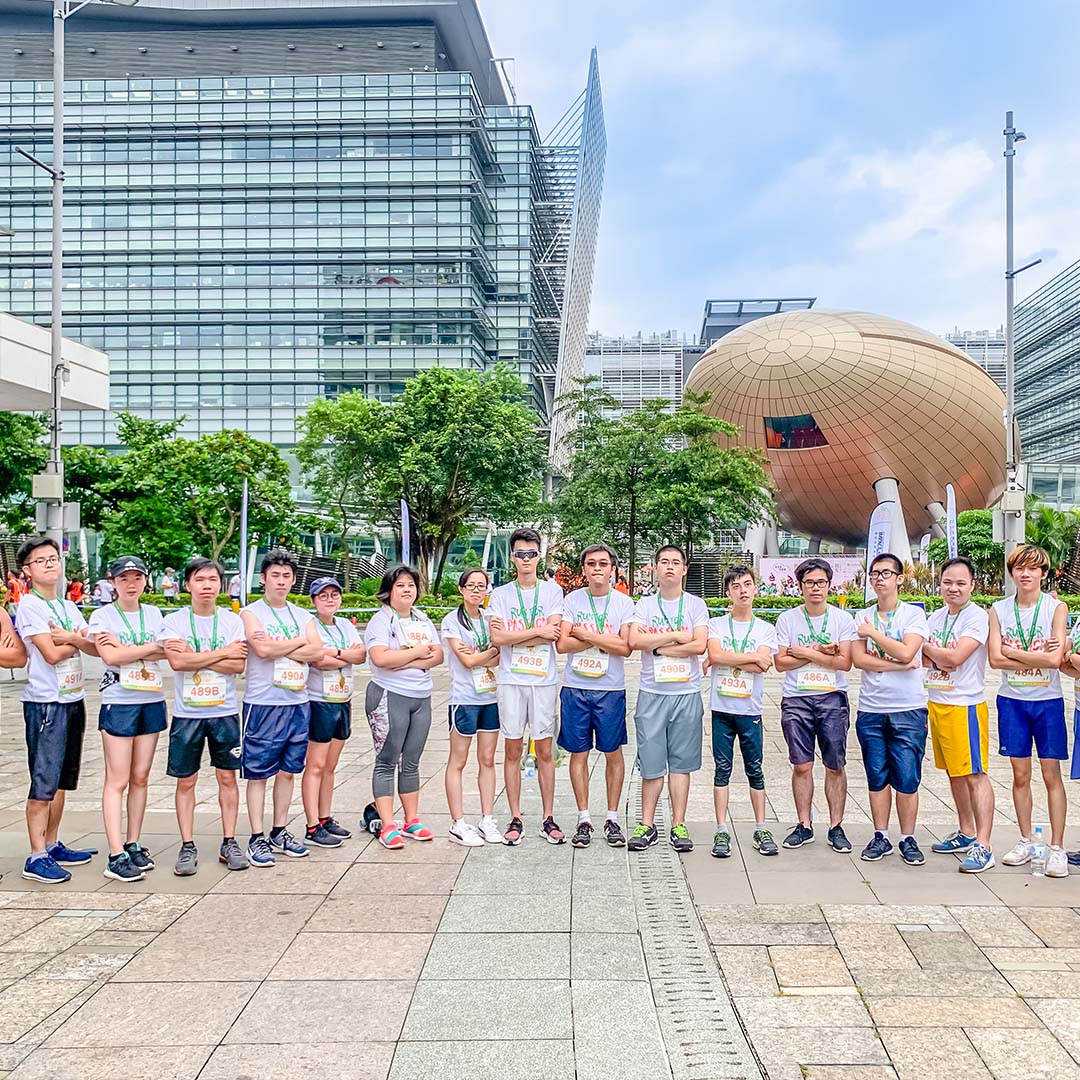 "Project BRIGHT" commenced in August 2017 aimed at early assessing and intervening the needs of SEN youth to ventilate their emotion, vitalizing the mental health, unleashing the function of family supports and strengthening the foundation for open employment. 
For promoting the understanding and consideration of teachers, social workers, parents and the public to SEN youth, for example, the Project held the Seminar on SEN Youth Mental Health with the Vocational Training Council and NGOs., held the sharing session in Learning and Teaching Expo and public sharing sessions in result of giving an impetus to the secondary schools, colleges, universities and organizations. 
In addition, the Project well used the physical training, adventure-based training, career experiential programs and the social skill training which co-operate with the universities not only to facilitate SEN youth for career planning, but also strengthened their capabilities of emotional management and social interaction for the good preparation of starting their careers. "Project BRIGHT" (2nd Phase) has been successfully approved by the Community Chest of Hong Kong. Service can be extended two years start from the first of August in 2020.
What's New
Contact information
Contact us:
Tel: 3689 5706
email: bright@hkphab.org.hk
Fax: 39568974
Address: Unit 1402, The Hong Kong Federation of Youth Groups Building, 21 Pak Fuk Road, North Point, HK
Website: bright.hkphab.org.hk
Office Hours
Office hour
Monday – Friday
10am – 6pm
Closed on Sunday & Public Holidays