Service Information
---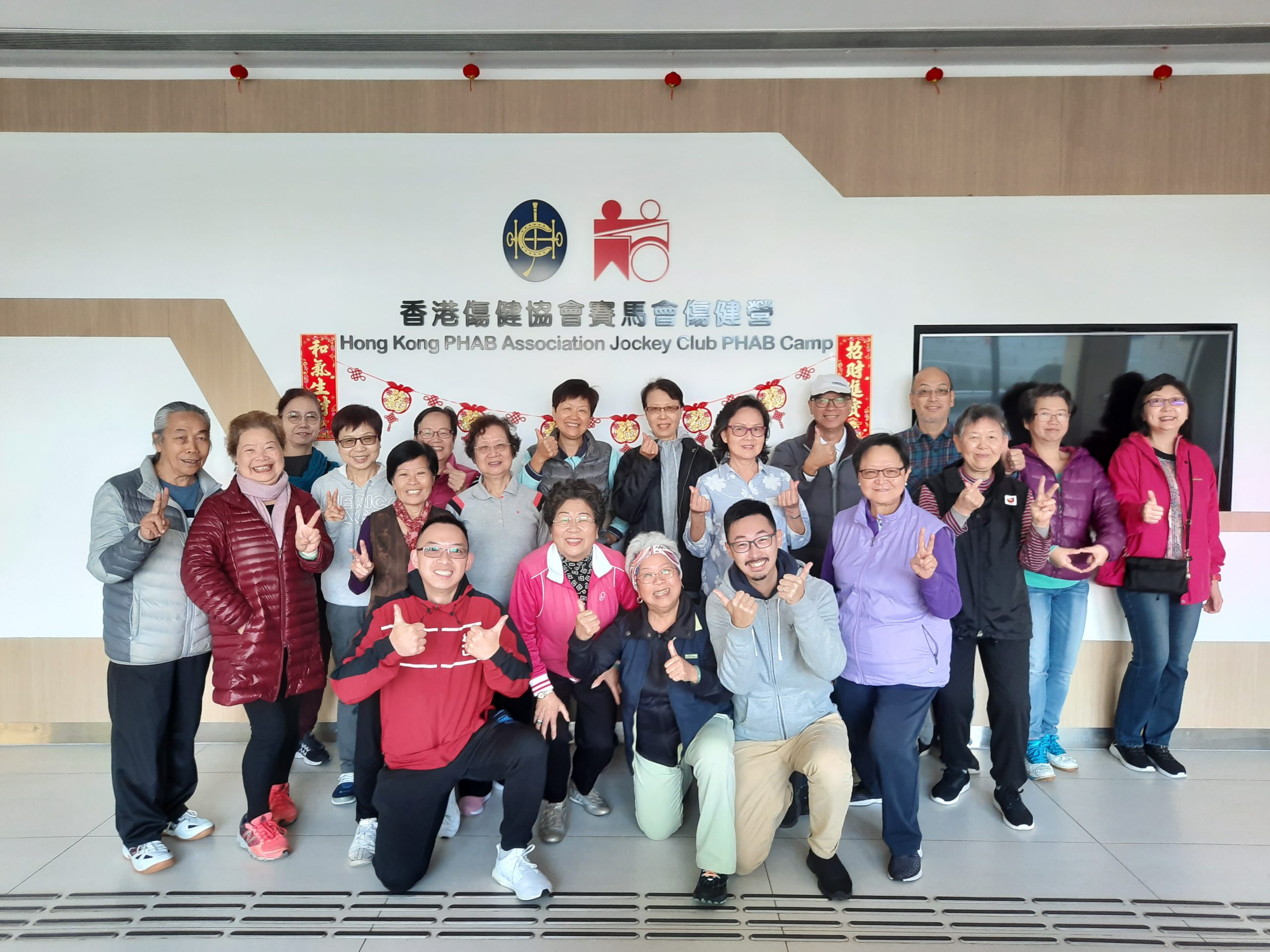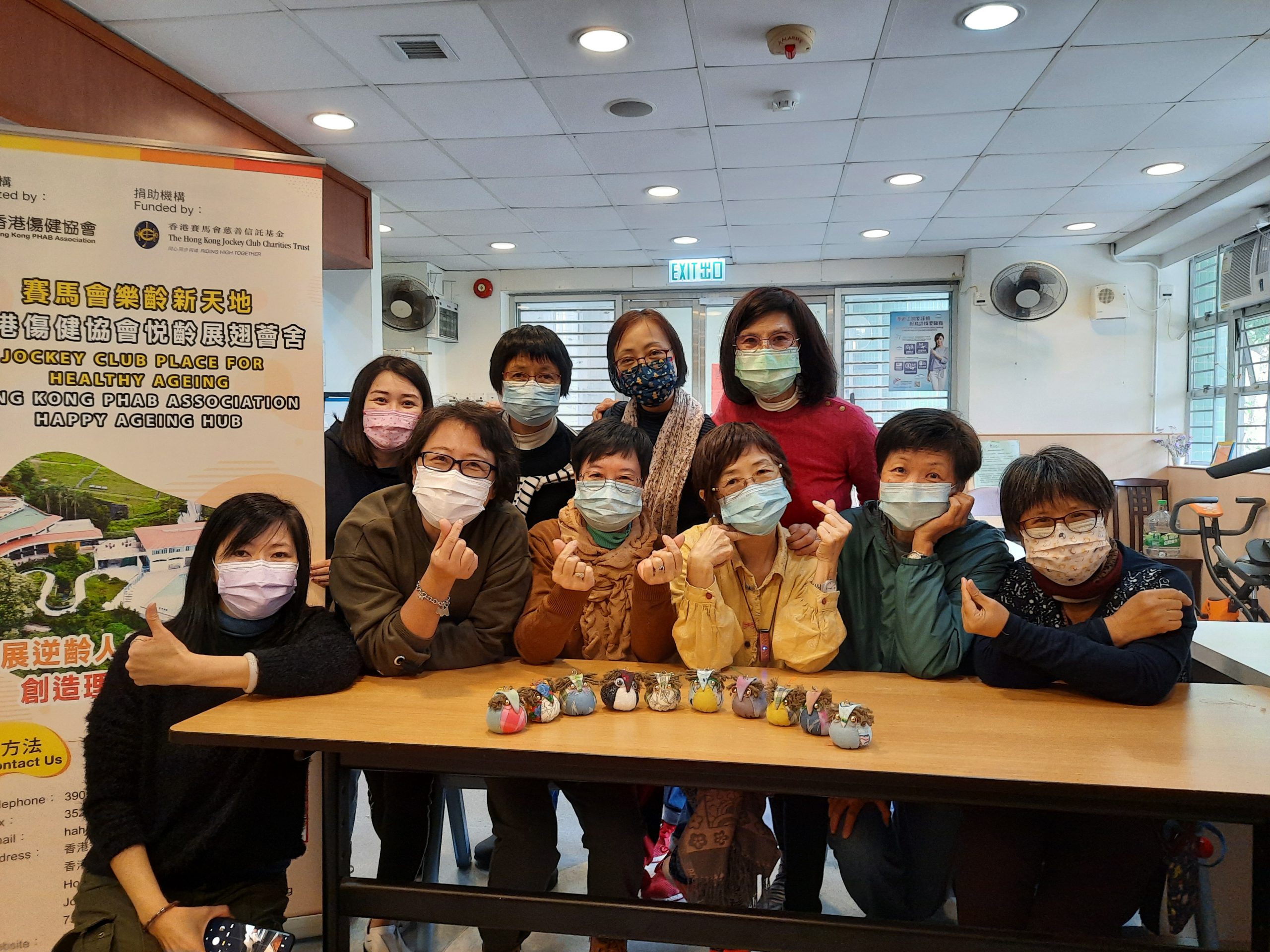 Jockey Club Place for Healthy Ageing- Hong Kong PHAB Association Happy Ageing Hub aims to provide different thematic trainings and activities to elders in the community and their carers to achieve active ageing.
Happy Ageing Tutors Training Scheme We recruit 30 people aged 50 or above to receive trainings to become Happy Ageing Tutors who later serve in JC PHAB Camp to lead thematic camp activities. Act now!
Happy Ageing Hub Camp Activities We provide 280 Day Camp places, 150 Residential Camp places and 220 Half Day Camp places to elders of homes and those elders residing in the community and their carers. Through these thematic camp activities, we aim to meet their physical and psychological needs. We welcome local organizations and individual elders to enroll now!
Community Services The Project also deliver services and promotion activities to elders living in the community and other elderly day centres so as to promote the Happy Ageing Hub Project.
We have also established a Facebook page for Happy Ageing Hub, which contains a variety of useful information and videos. Welcome to visit and pay attention to our latest news! Click on me to visit our Facebook page
What's New
Contact information
Contact Us:
Address: 75 Pokfulam Reservoir Road, HK PHAB Association Jockey Club PHAB Camp
Tel: 3529 1052/3905 1153 
Fax: 3529 1404 
Email: hah@hkphab.org.hk
Website: hah.hkphab.org.hk 
Facebook: 賽馬會樂齡新天地 香港傷健協會悅齡展翅薈舍 
Instagram: happyageinghub 
Whatsapp : 6747 8294 
Office Hours
Opening Hours

Monday to Friday

08:30-12:00 & 13:30-17:00

Closed on Saturday, Sunday & Public Holiday