Service Information
---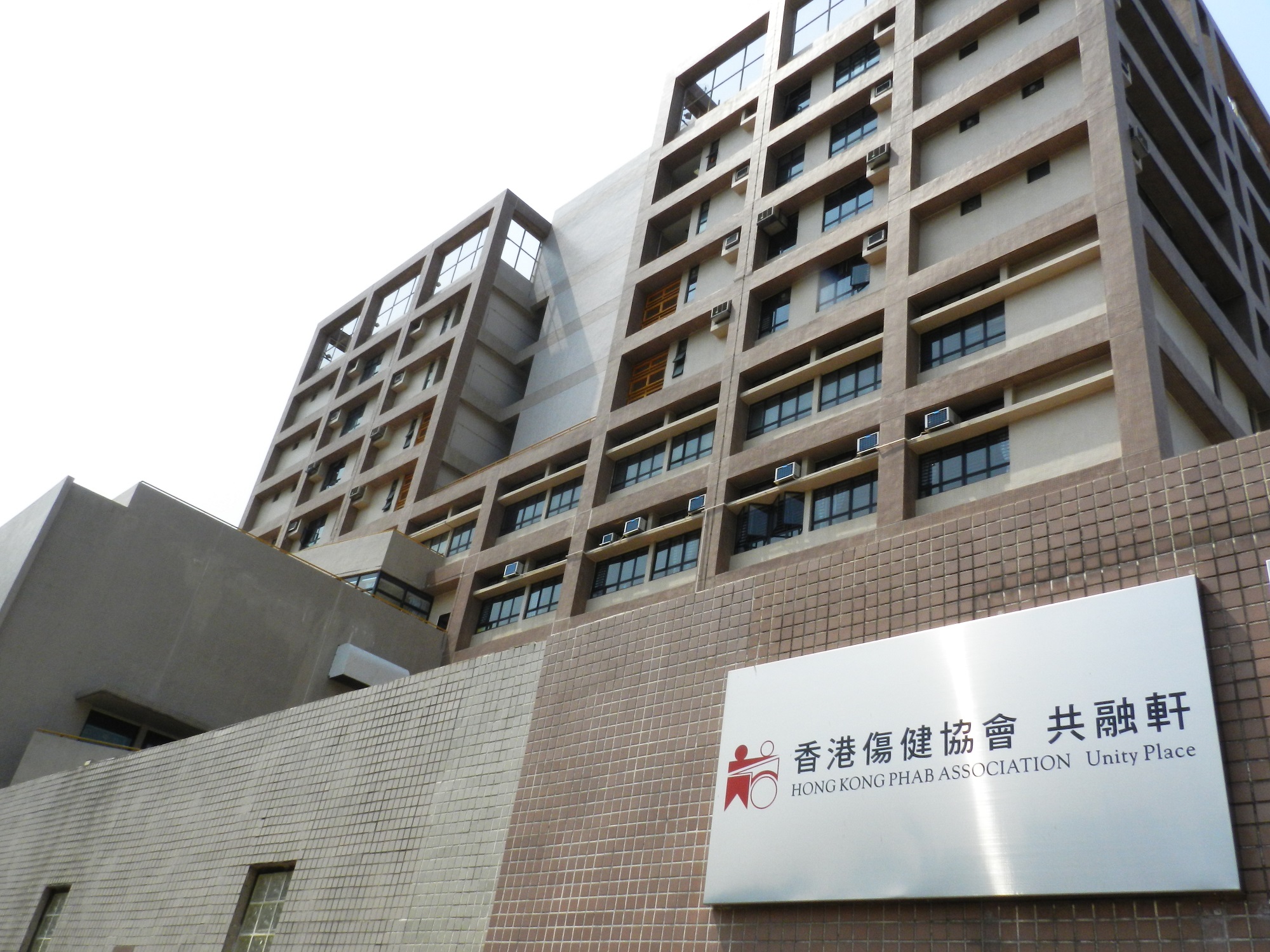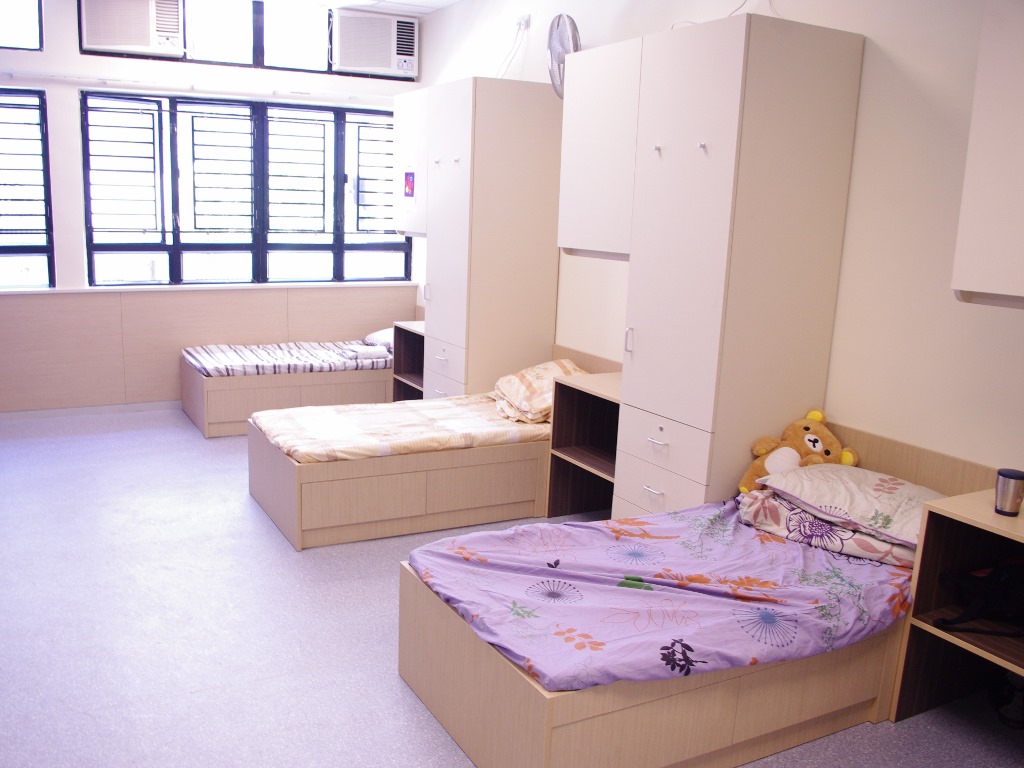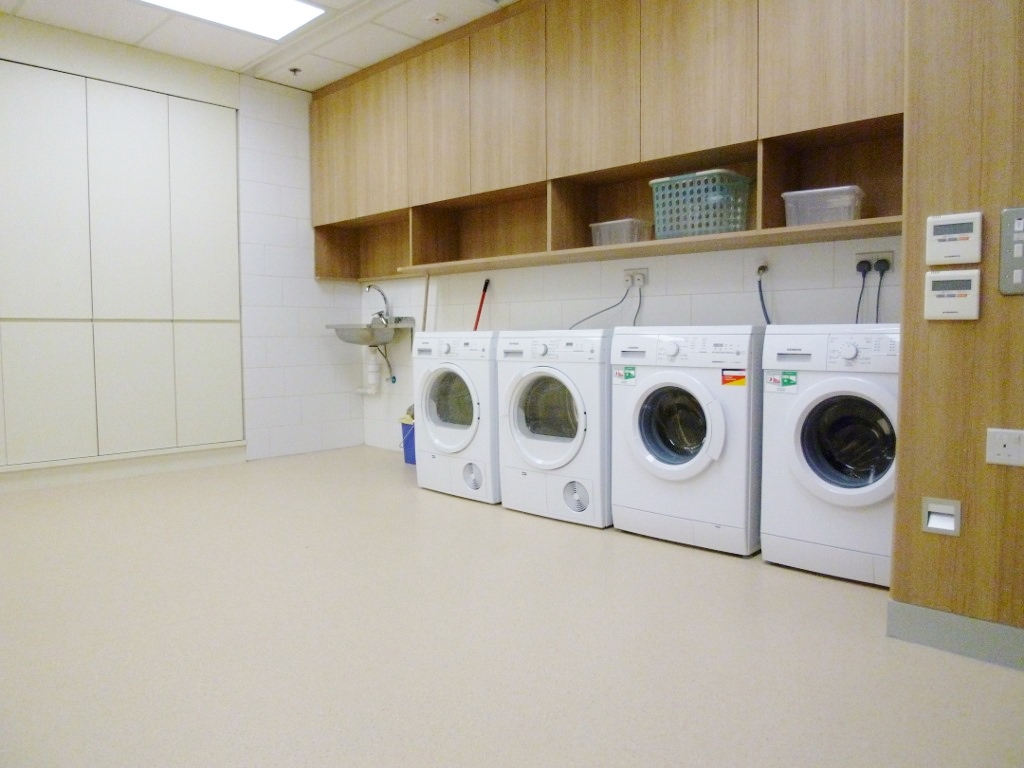 Unity Place – a Supported Hostel for physically & mentally handicapped Persons subvented by the Social Welfare Department commenced operation in March 2011. Located at Shine Skills Centre (Pokfulam), Unity Place Provides Residential service for 72 residents with physical and intellectual disabilities. Through various living skill training and with professional and appropriate support, we  allow residents with different abilities to enjoy independent living on gradual basis.
Unity Place is issued with License for Residential Care Homes for Persons with Disabilities
What's New
The Department of Health advises residential care homes to take precautionary measures to minimize the risk of contracting and spreading COVID-19.
For visiting policy, please follow the latest Government's announcement (including announcements by relevant Departments) with regards to testing or vaccination requirement.
Contact information
1/F & 3/F, Shine Skills Centre, 147 Pok Fu Lam Road, Hong Kong
Tel:(852) 2875 8668
Fax:(852) 2875 3232
Email:up@hkphab.org.hk
Office Hours
Opening Hours

Monday to Sunday

24-hour service is provided daily