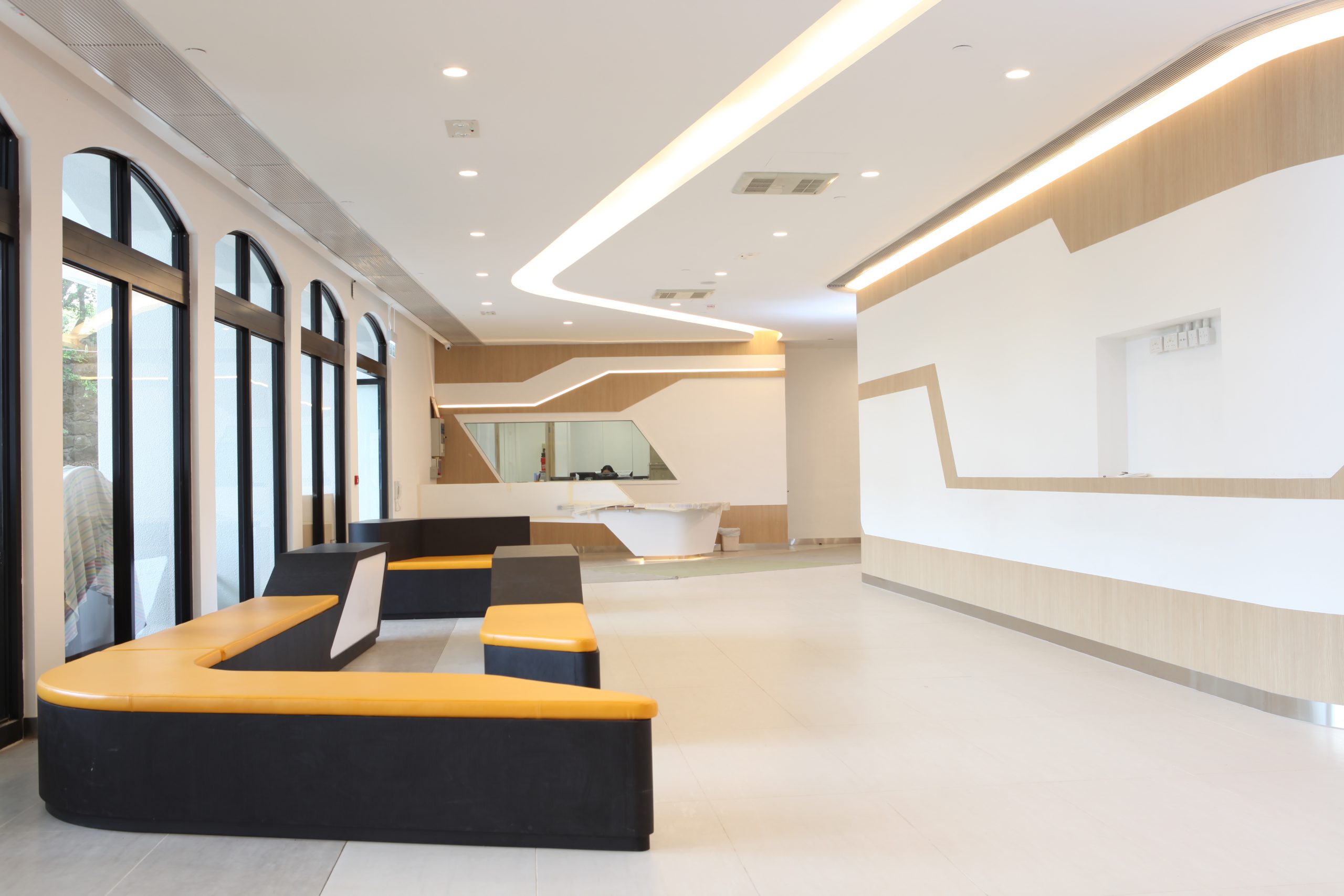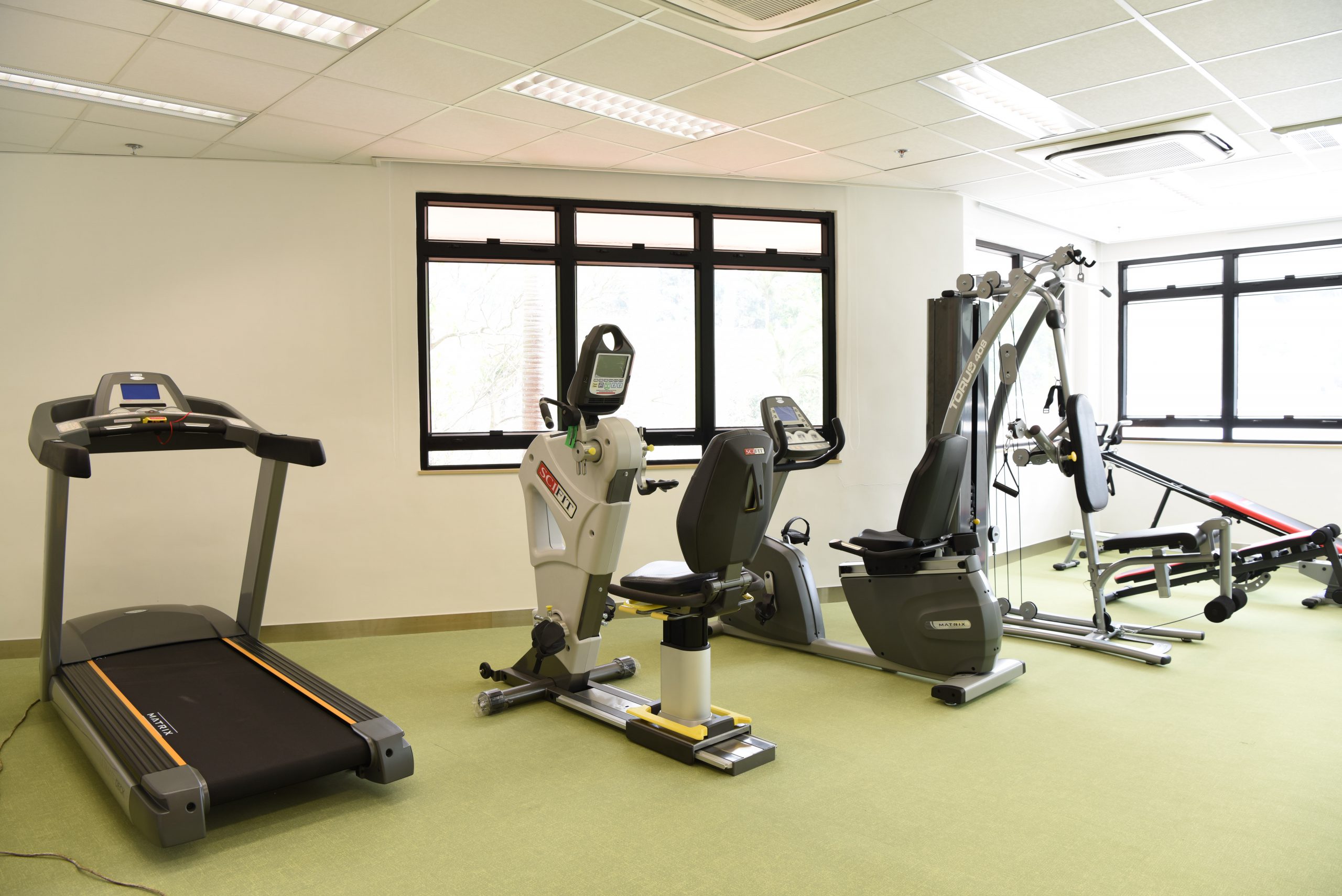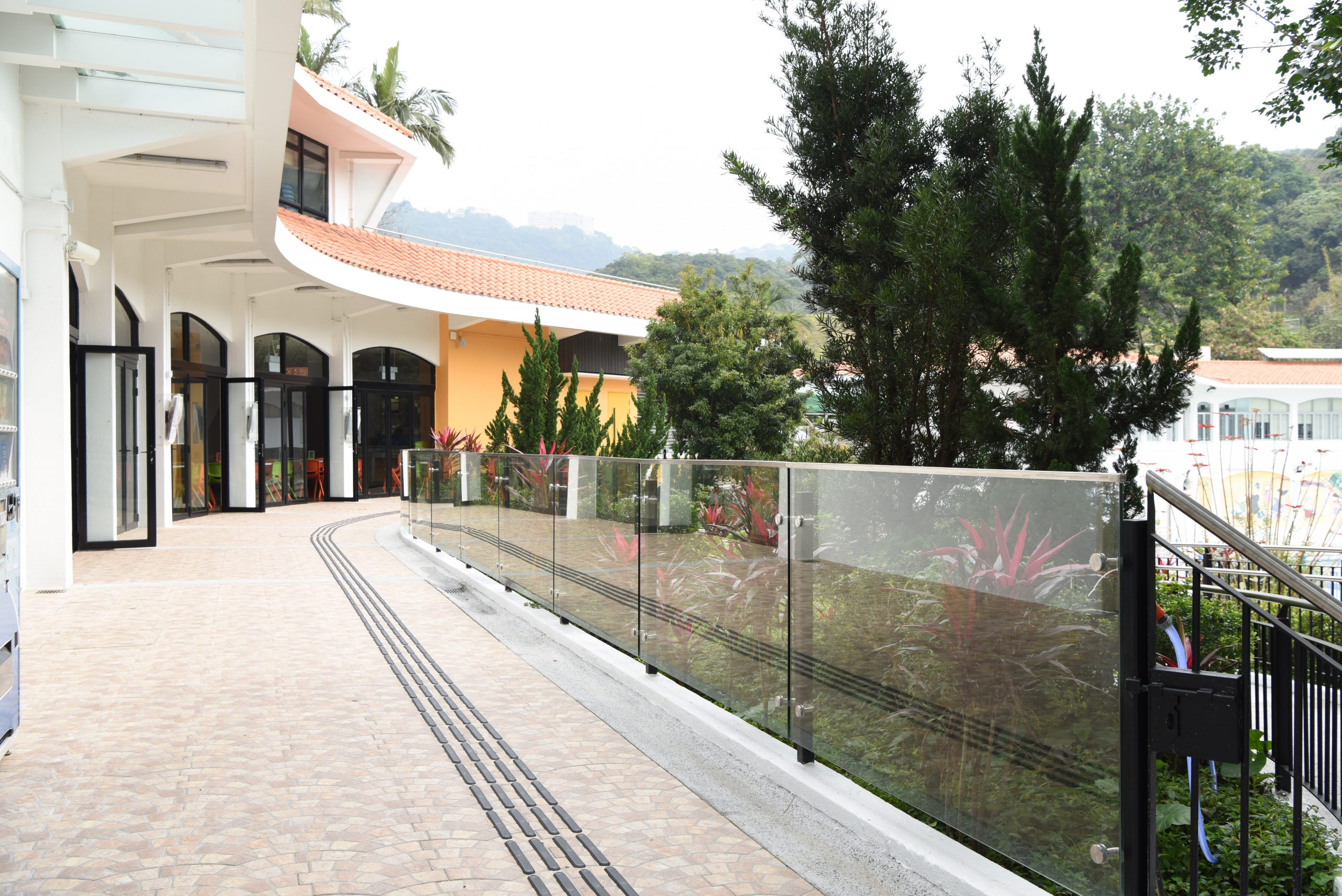 Service Objectives
With the modern and barrier-free facilities in the Campsite, the Hong Kong PHAB Association Jockey Club PHAB Camp brings unique camp experience to both persons with and without disabilities. Surrounded by the landscape of the Pokfulam Reservoir, the Camp adjoins Central and Admiralty – your perfect oasis in the city. The Camp is equipped with full range of audio-visual facilities, multi-faceted equipment for sports and training, and decent accommodation facilities.
Service Targets
Persons with and without disabilities
Rehabilitation Organisations
Self-help Groups
Social Service Organisations
Schools, Post-Secondary Institutes and Education Groups
Religious Groups
Other Non-profit Associations and Organisations
Business Corporate, Chambers and Associations
Scope Of Services
The Camp is well equipped with comfortable accommodation and camping facilities which can serve 124 persons for overnight camping and 160 persons for day camping.
The Camp also provides a wide spectrum of group activities, games and a variety of featured programmes, including:
Organic Farm Touring Camp
Self-Care Training Camp for Children
PHAB Education Camp
Wild Cooking and Greenfield Camp
Adventure-based Training Camp
Pokfulam Cultural and Eco Tour
Holiday Leisure Camp
Outdoor Education Camp
Corporate Training
Catering Services
Breakfast, Lunch, Dinner, Supper and Barbeque
Provision of special order for Dishes, Special Meal Sets and Buffer
Camp Facilities
The Camp is equipped with a wide variety of facilities, including the multi-functional hall with a full range of audio and video equipment which can hold more than 200 persons, multi-purpose activity rooms, conference room, barrier-free rock climbing wall, IPSC indoor shooting room, gym room, table tennis room, snooker room, wheelchair fencing room, basketball court, badminton court, swimming pool and a canteen.