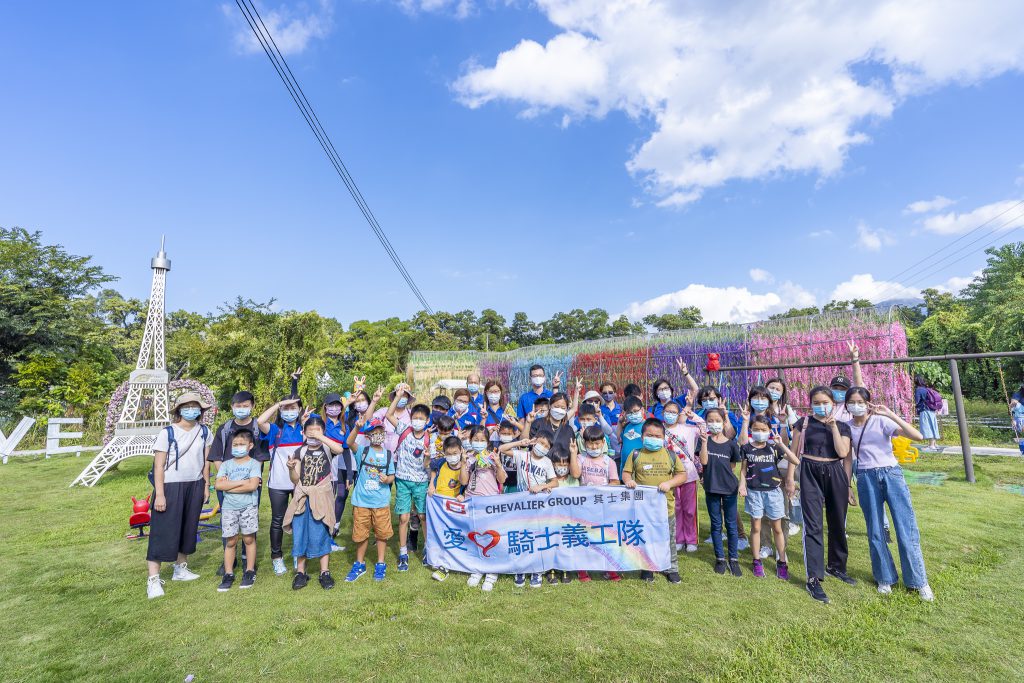 Chevalier Group and Hong Kong PHAB Association organized an inclusive eco-tour on 7th October, 2021. Volunteers of Chevalier Group accompanied children with Special Educational Needs from Family Hub Parents/Relatives Resources Centre to Go Green Organic Farm in Yuen Long, enjoying the nature.
In the event, better communication and understanding between volunteers and the children were encouraged through feeding alpacas, baking and planting, showing a spirit of social integration of people with and without disabilities. Playing without parents for the first time, most of the younger PHAB members felt so excited. Thanks to the volunteers, not only the children can gain experience of learning to be independent, but parents can also gain a wonderful holiday which gave them a chance for resting.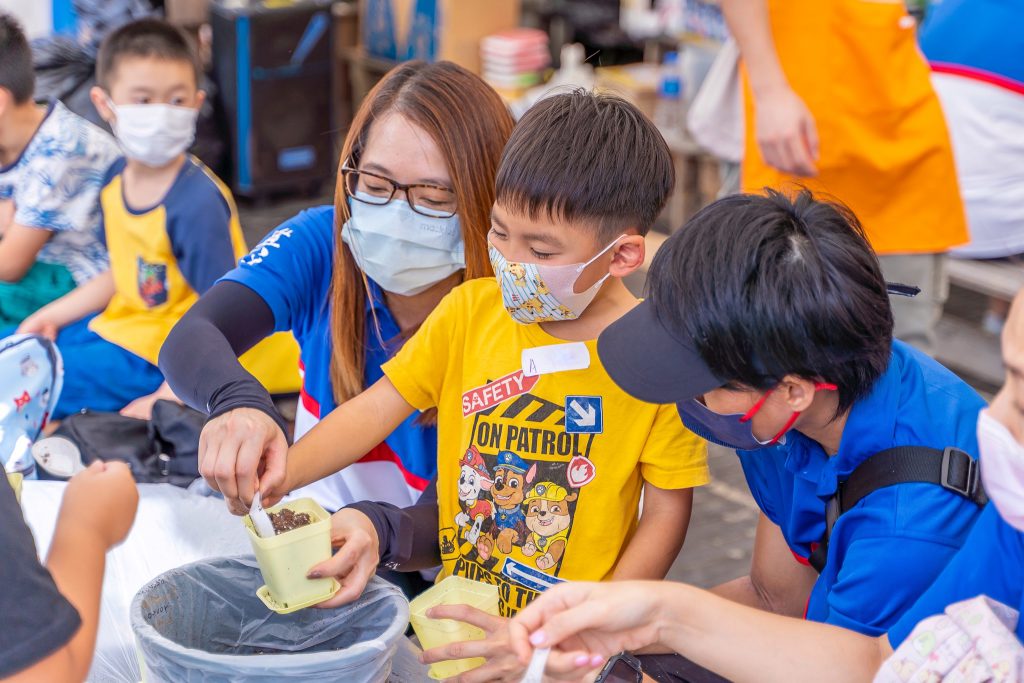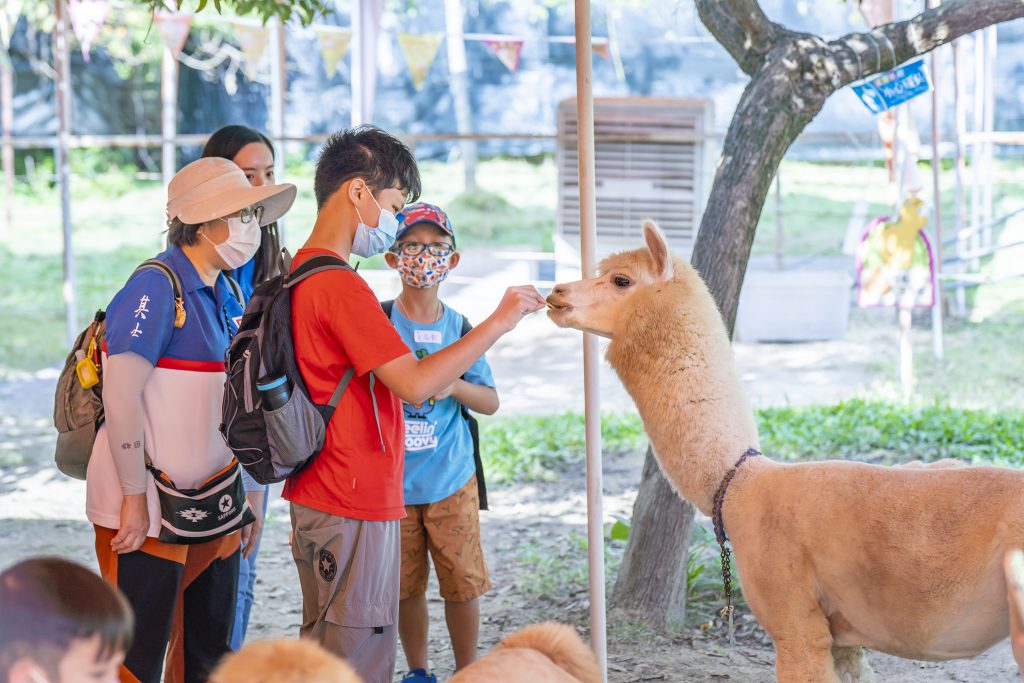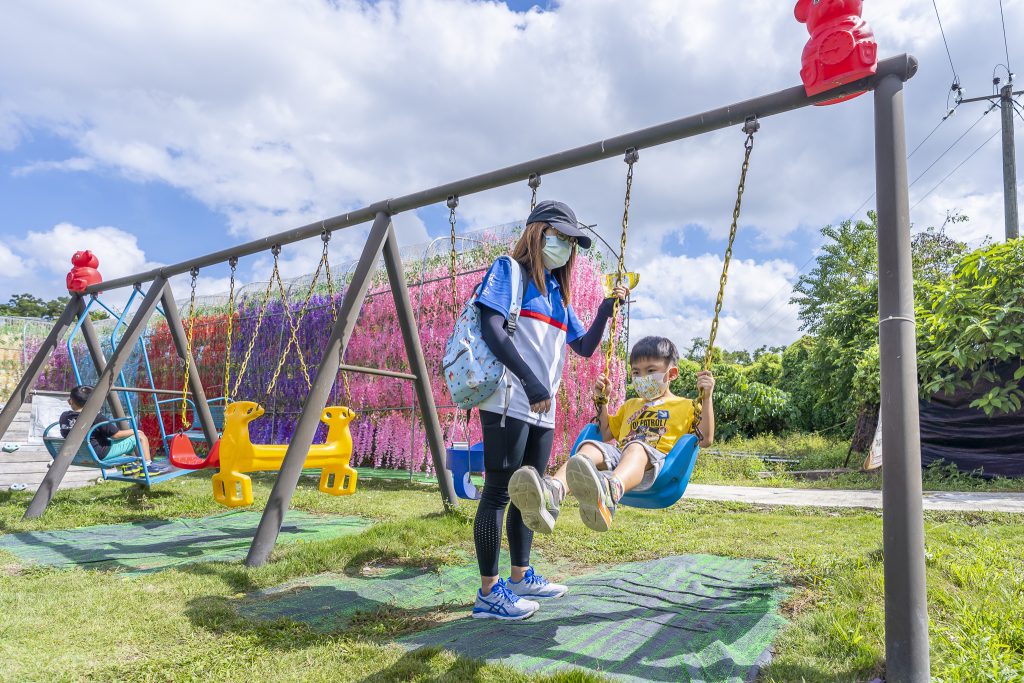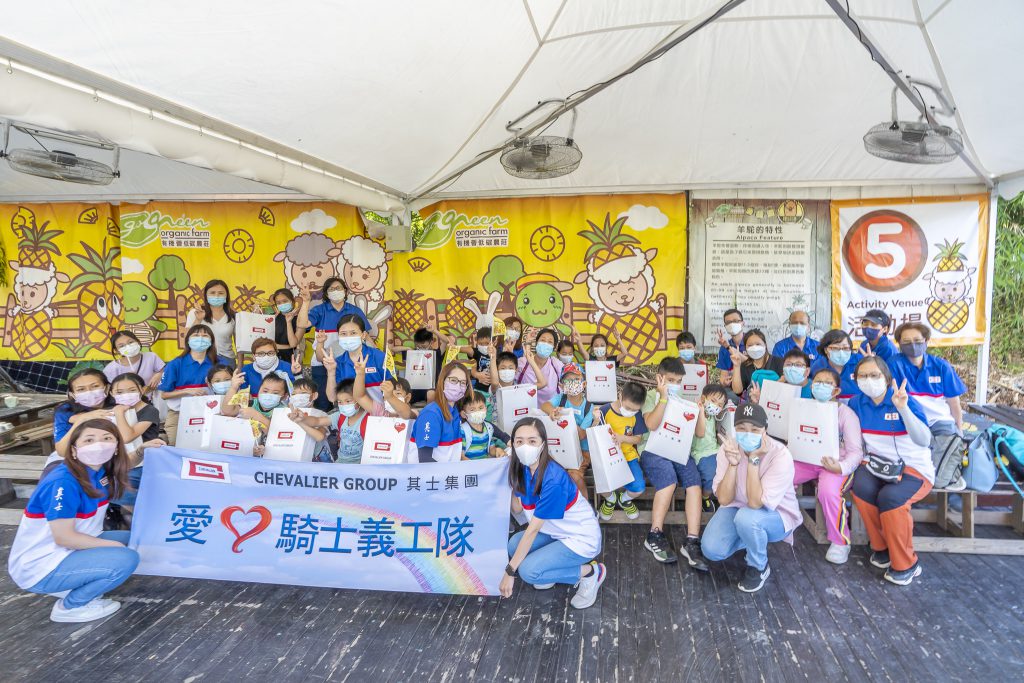 Corporate may develop their Environmental, social & governance (ESG) sustainability strategy, commit to corporate social responsibility(CSR), and join us to promote the concept of integration by the following ways. For more details, please browse bit.ly/3qSa277 or contact Corporate Communication & Development Section.
Contact no.: 2551 4193
Contact email: ccd@hkphab.org.hk